About Us
Established in 1988, Gem Uniforms is a proud supplier of world class work uniforms and career apparels for hundreds of prestigious clients across the Middle East for 25 years now. We have been successfully fulfilling the rising demands for appropriate dress codes in the rapidly growing F&B, Oil & Gas, and other service industries in the United Arab Emirates as well as other GCC countries.
Thanks to Gem Uniforms. They have really surpassed our expectations. We believe that dress code do make a difference in the work place. It does really have a significant role in creating a first and most lasting impression about our business on our customers.
Gallery of our Products
Seeing is believing! Come, take a look at our photo gallery to get a feel of our product finishing and standard. It is wisely said that a photo can speak a thousand words. Experience yourself!
Pizza Hut
Our Clients
Note: Carousel will only load on frontend.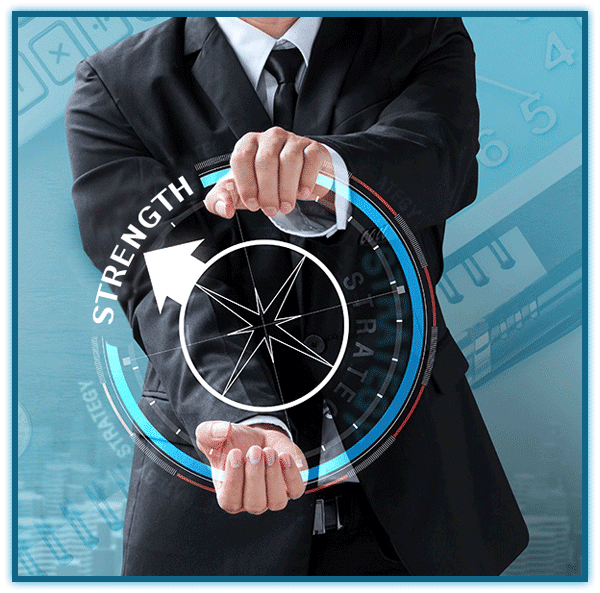 OUR STRENGTH
We always look for the best to achieve customer satisfaction and trust
Over 25 years of experience
Highly skilled sartorial team
A research team to track the current & upcoming fashion trends
Highly productive machinery & world class infrastructure
Trusted suppliers & manufacturers across the globe
We cater to small as well as large organizations
Home