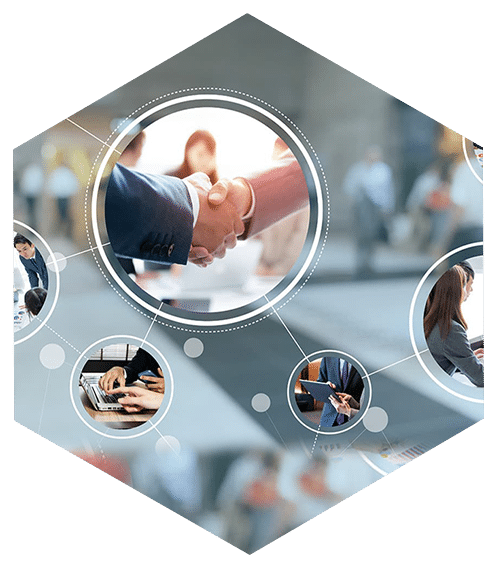 uniforms
MAKING A SUCCESS STATEMENT
Manufacturing Uniforms clothes
Established in 1988, Gem Uniforms is a proud supplier of world class work uniforms and career apparels for hundreds of prestigious clients across the Middle East for 25 years now. We have been successfully fulfilling the rising demands for appropriate dress codes in the rapidly growing F&B, Oil & Gas, and other service industries in the United Arab Emirates as well as other GCC countries.
The company has earned a reputation for professionalism, timeliness, trustworthiness and a willingness to go that extra mile to ensure absolute customer satisfaction. A full-fledged team works on liaising with customers to understand their needs and demands. Our world-class infrastructure features all the latest in the modern garment manufacturing technology.
We have trusted partners across the globe for all our manufacturing, supplying and designing needs. Furthermore, we enforce every measure to manage quality control procedures in-house and to fulfill on-time delivery. What underlines our quality standards is our commitment to offer only the very best products at the very best prices.
OUR STRENGTH
Over 25 years of experience
Highly skilled sartorial team
A research team to track the current & upcoming fashion trends
Highly productive machinery & world class infrastructure
Trusted suppliers & manufacturers across the globe
We cater to small as well as large organizations uniforms
OUR MISSION
To offer excellent products at unbeatable prices.  
About Us