Be it custom-made product or from stock, we have a huge line up of products ranging from high quality polo shirts, t-shirts printed uniforms, embroidered apparels, corporate formals, casual work apparels, promotional/marketing outfits, utility wears, security/safety wears, hotel uniforms etc along with promotional clothing and products such as bags, name badges, lanyards and much more. All products are elegantly branded with the logos and designs supplied by the respective clients.
Gallery – Gems Uniforms
Seeing is believing! Come, take a look at our photo gallery to get a feel of our product finishing and standard. It is wisely said that a photo can speak a thousand words. Experience yourself!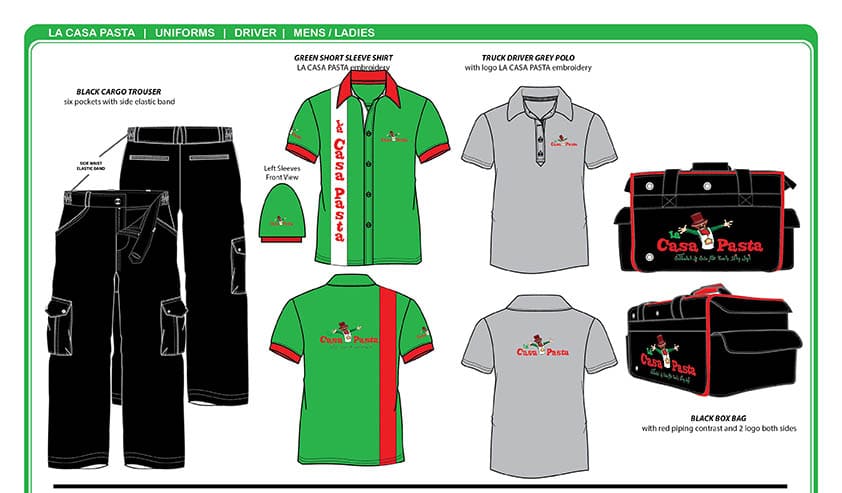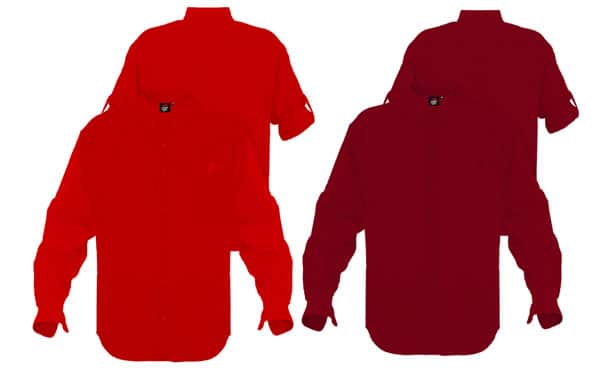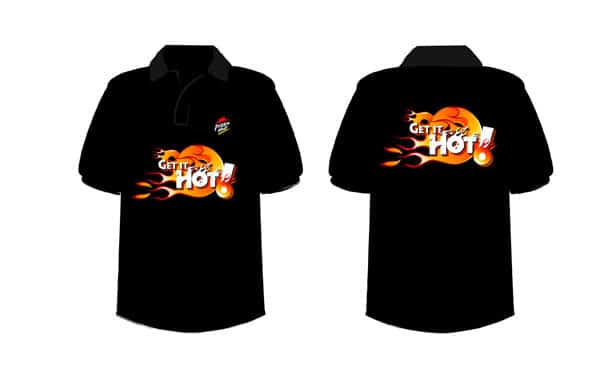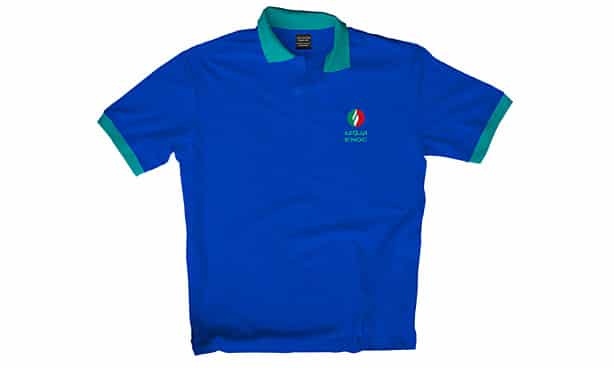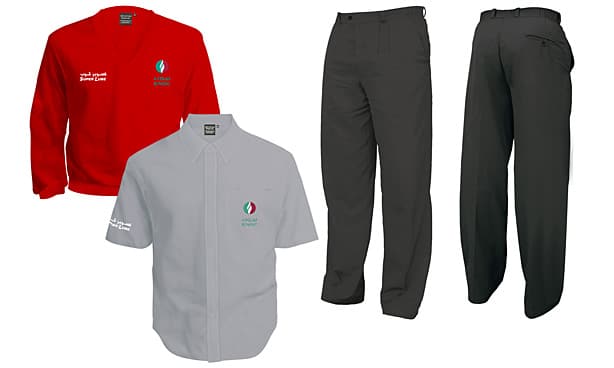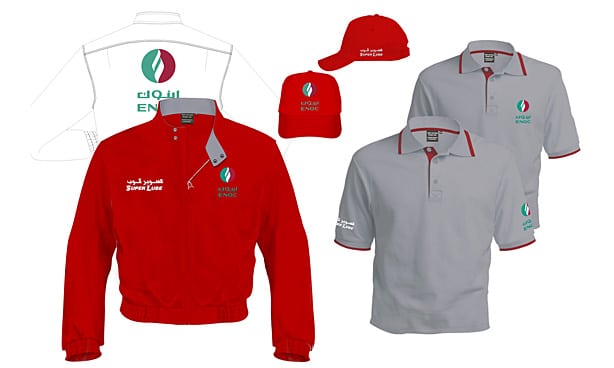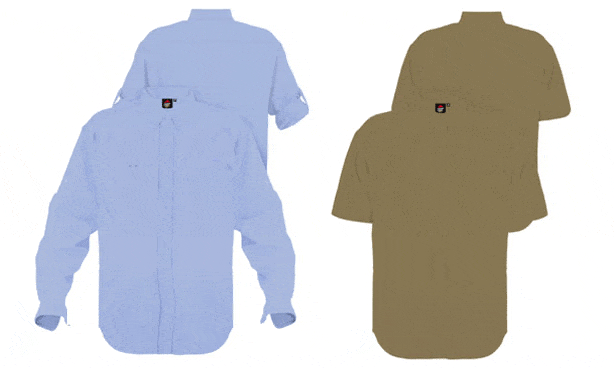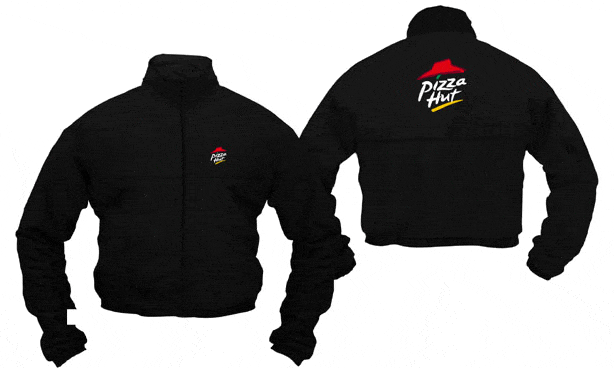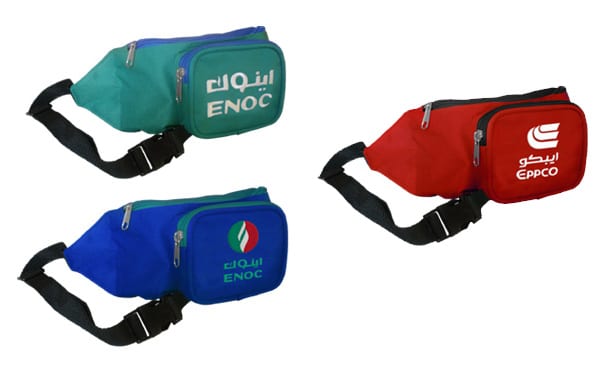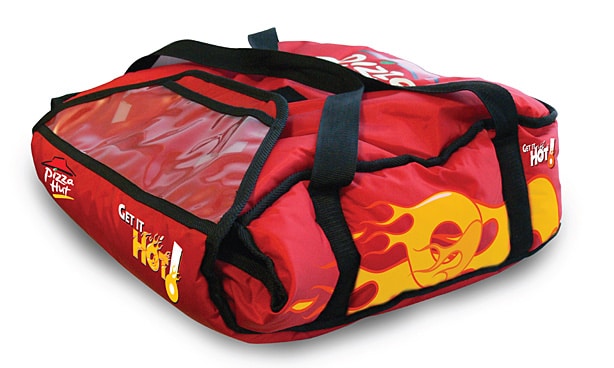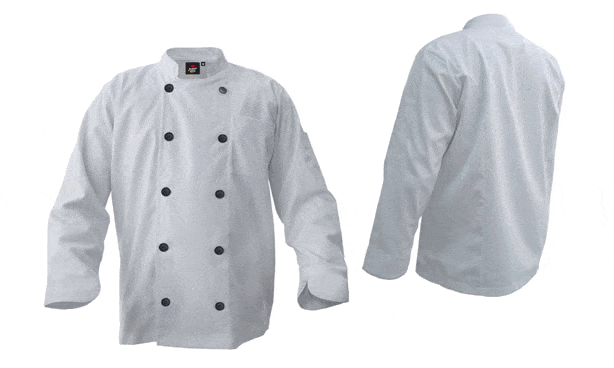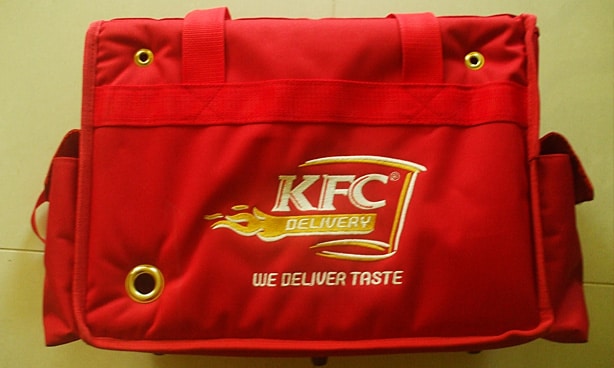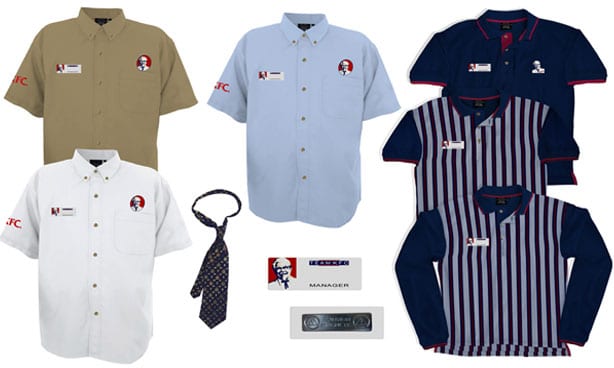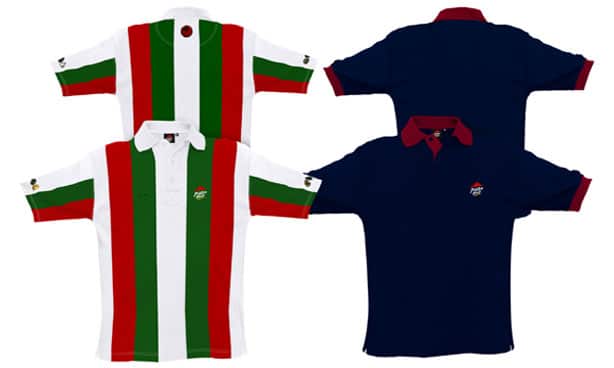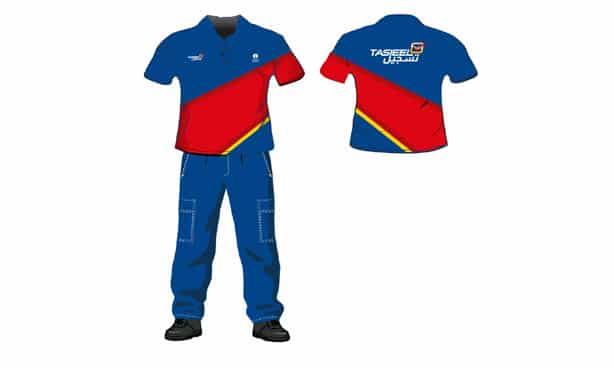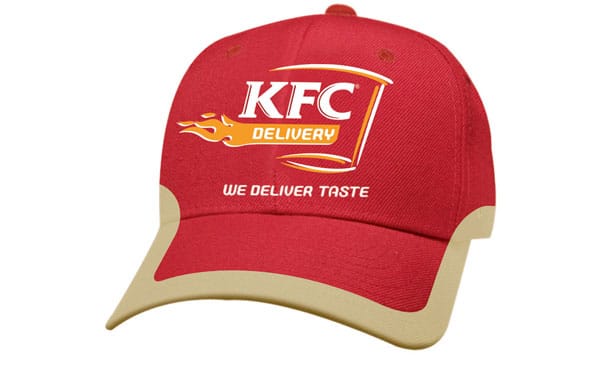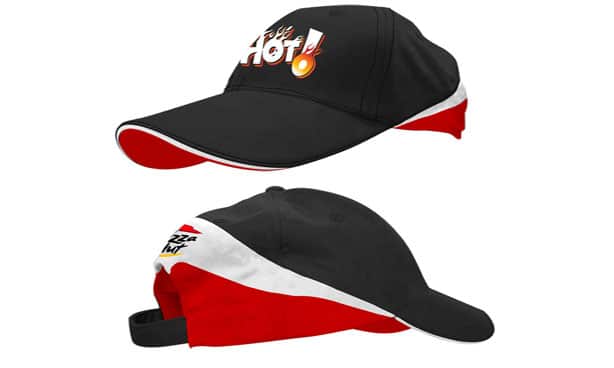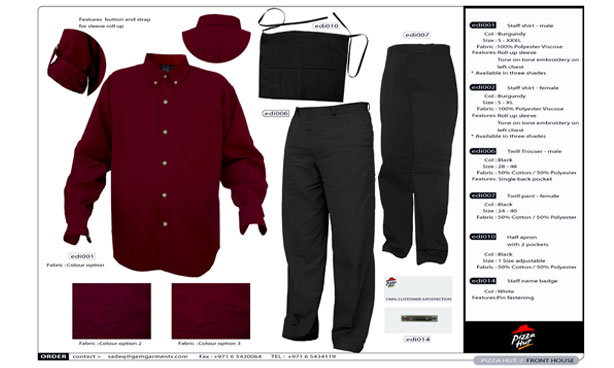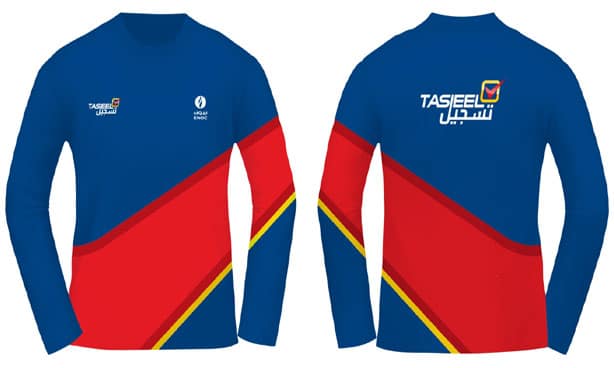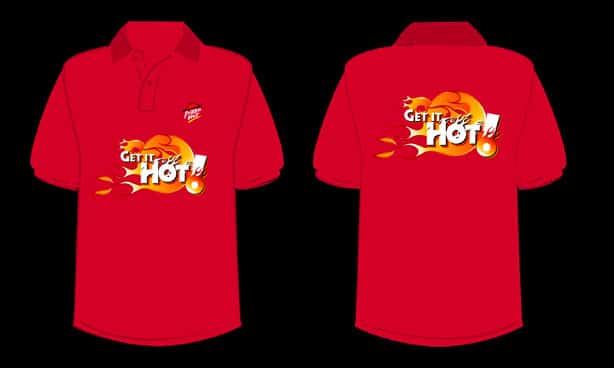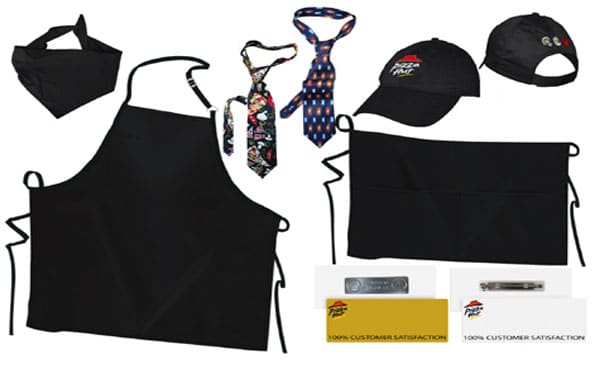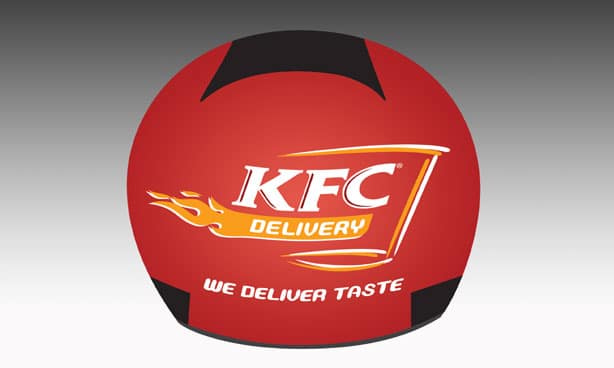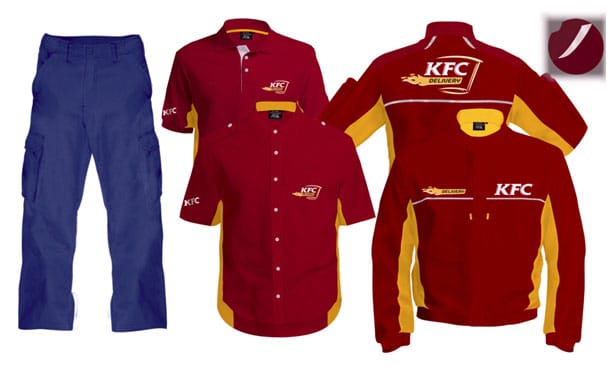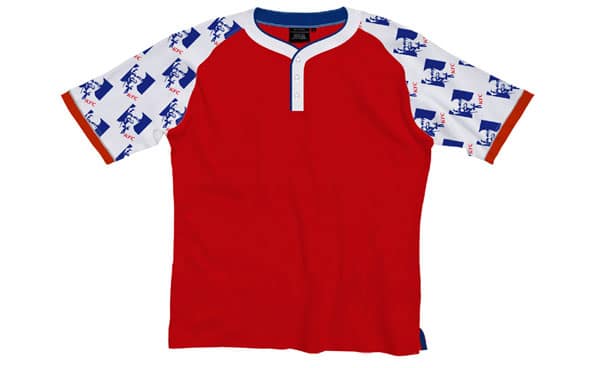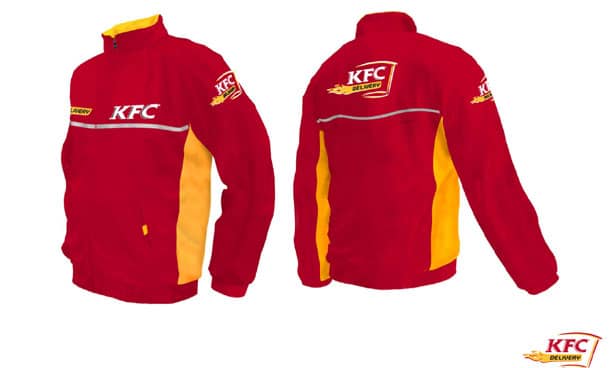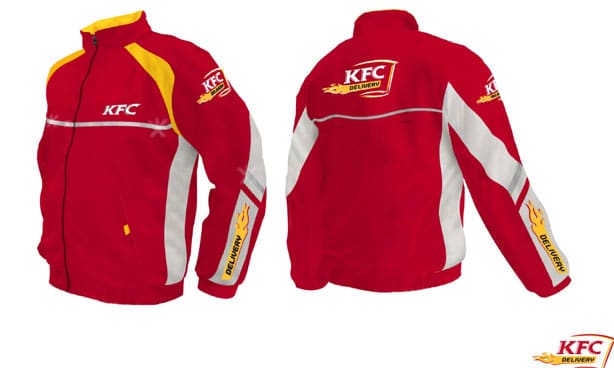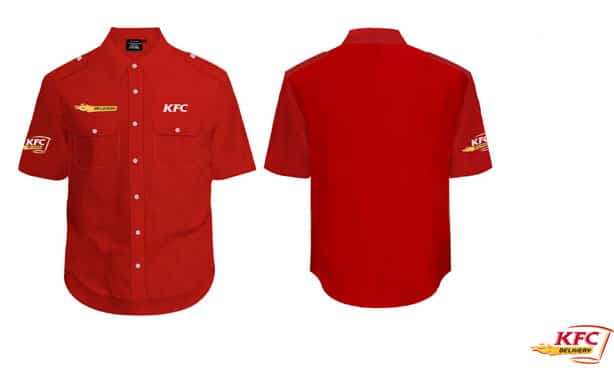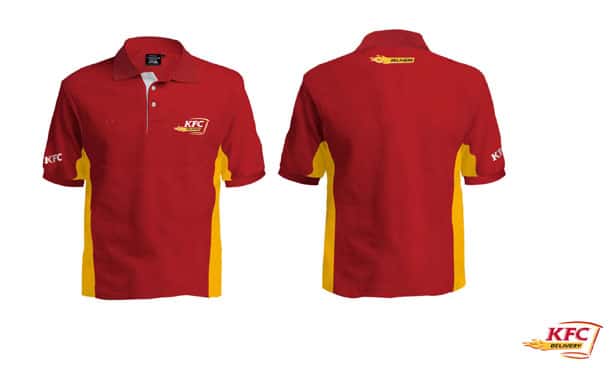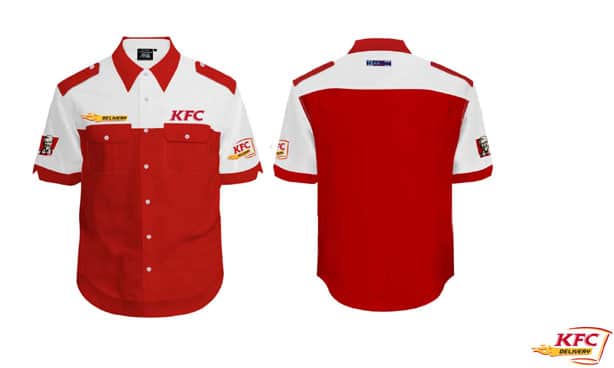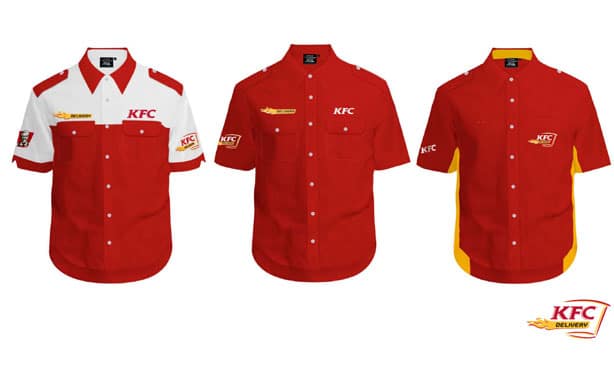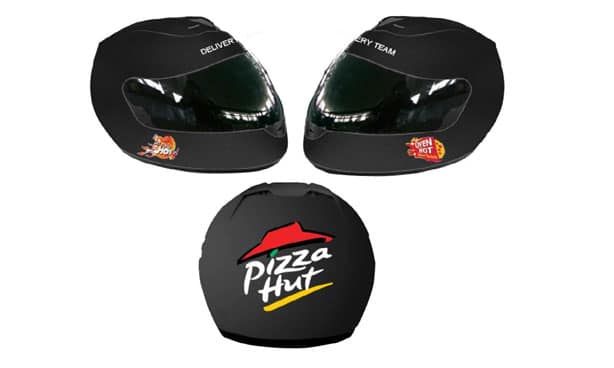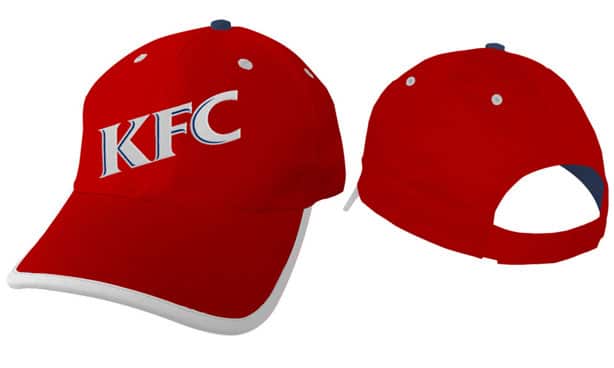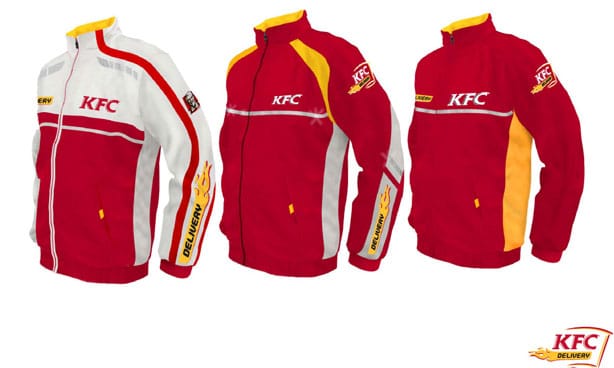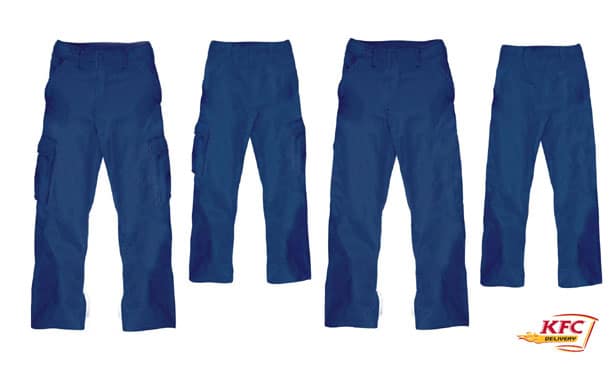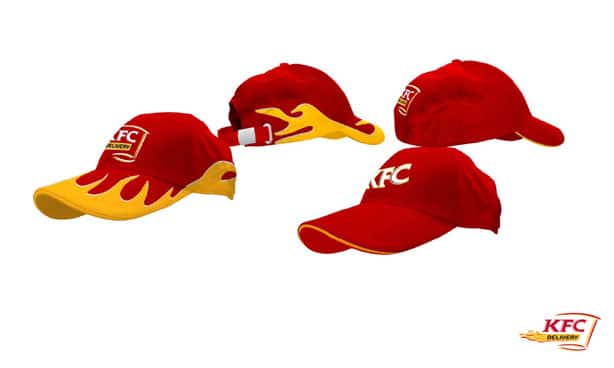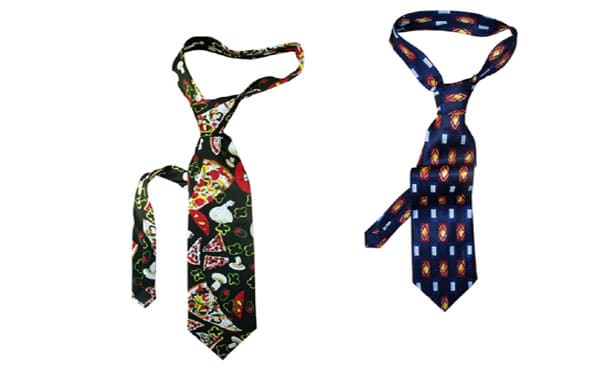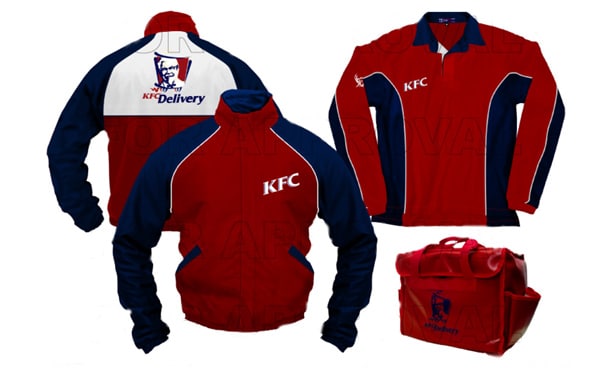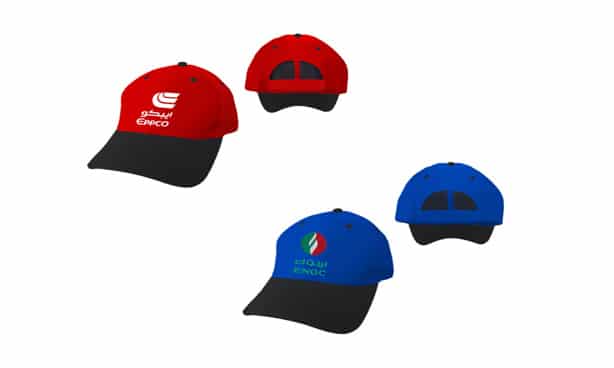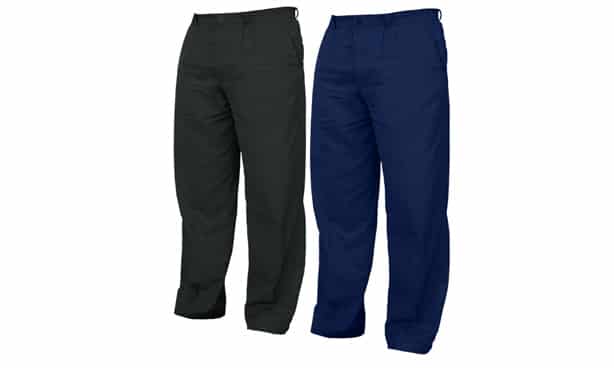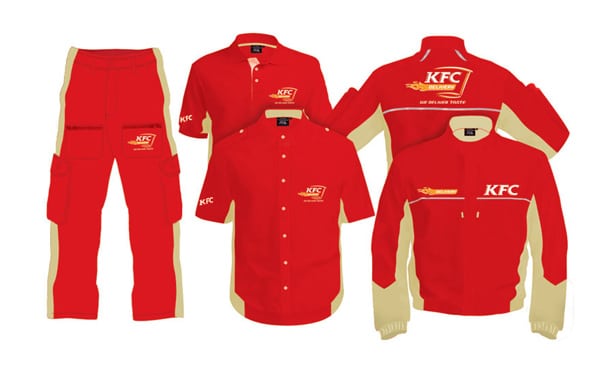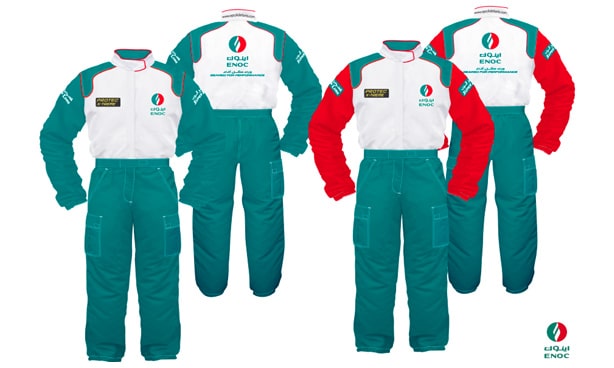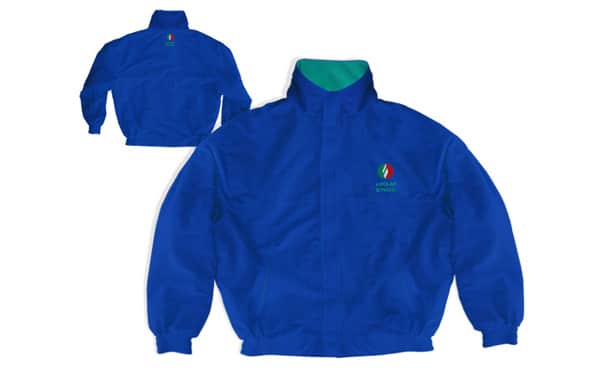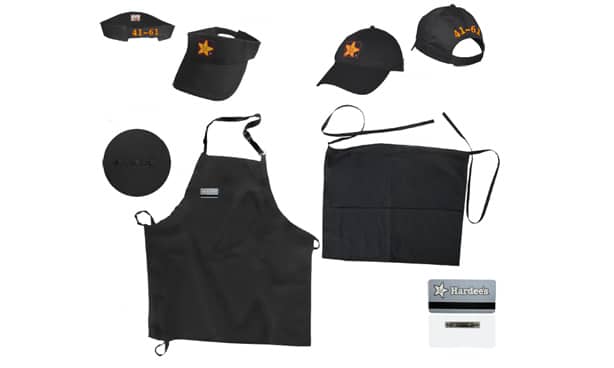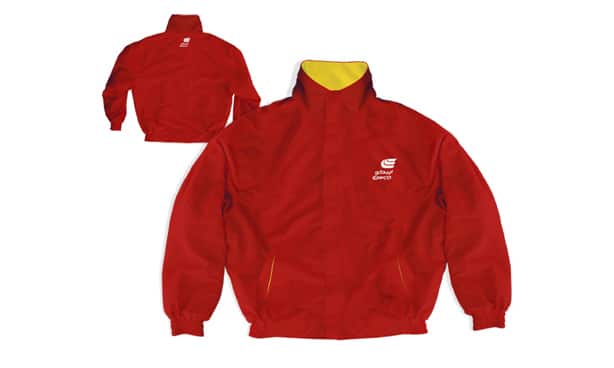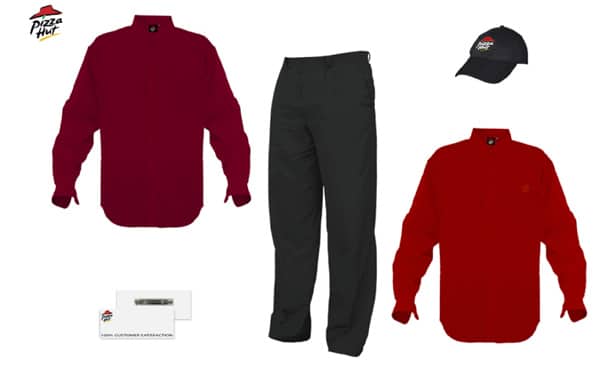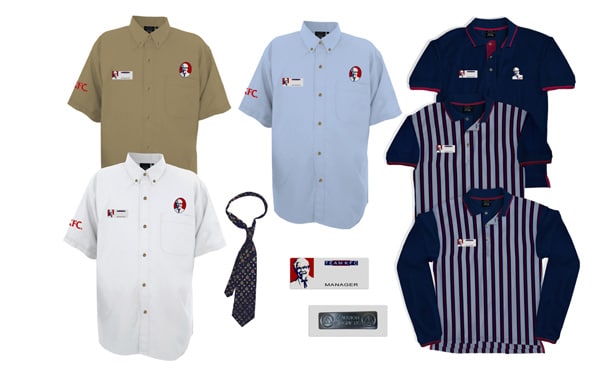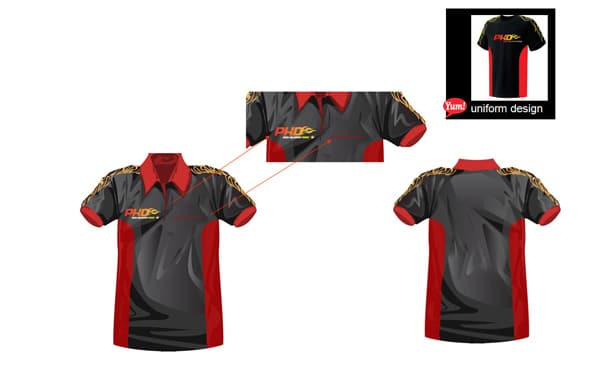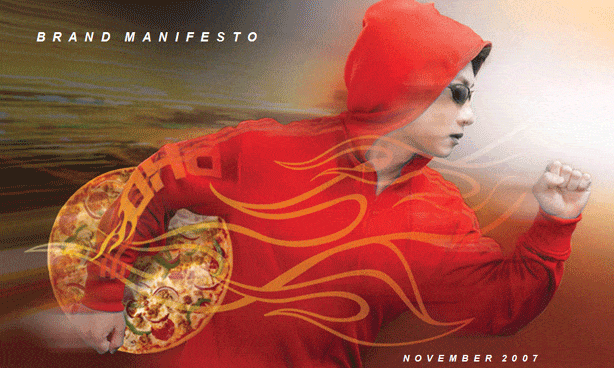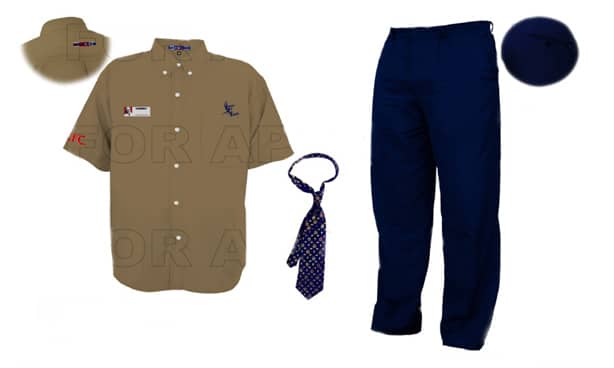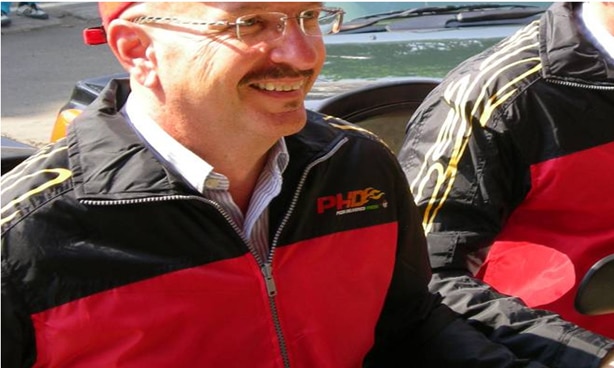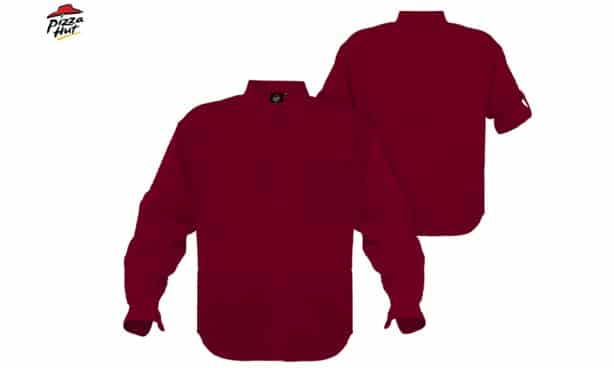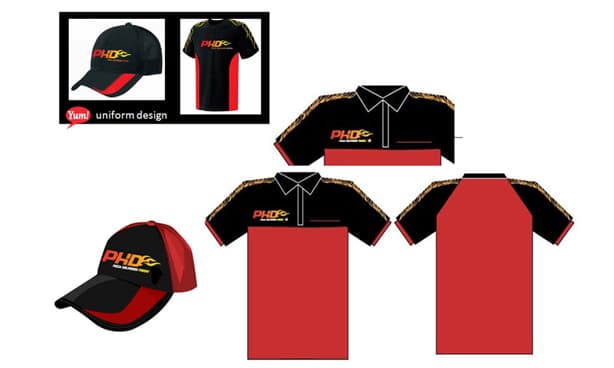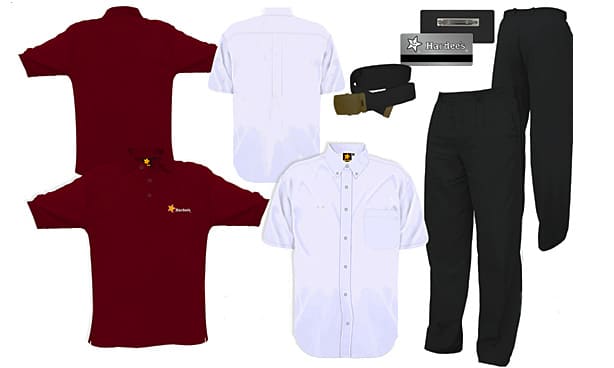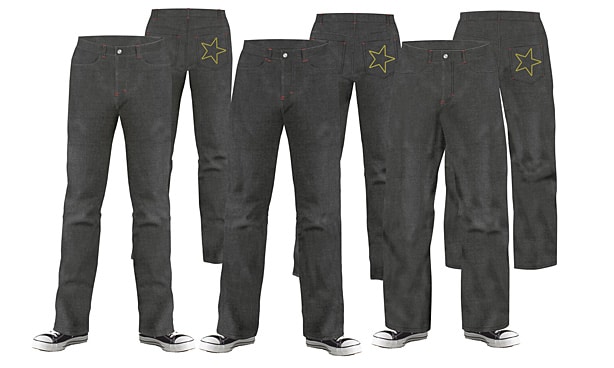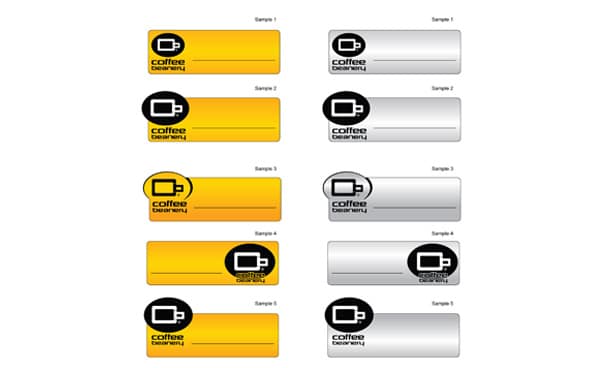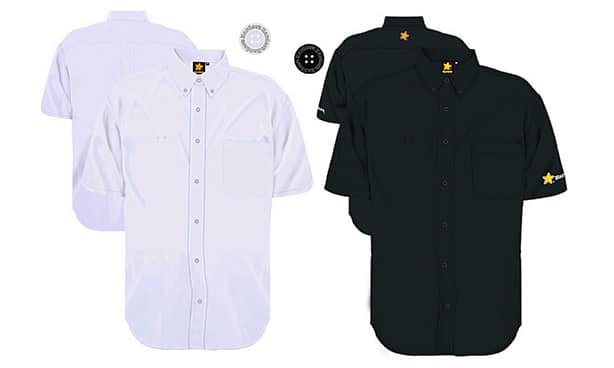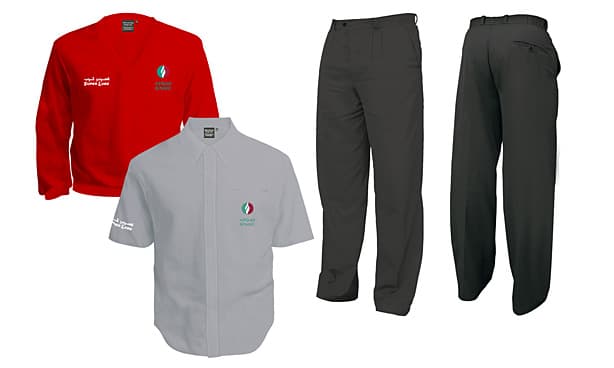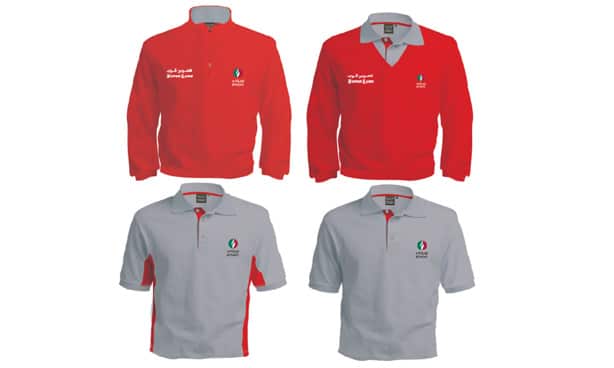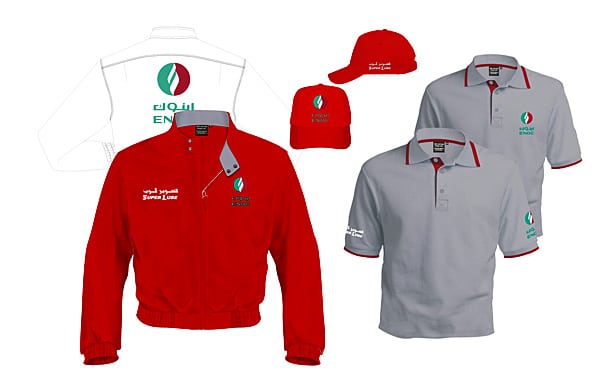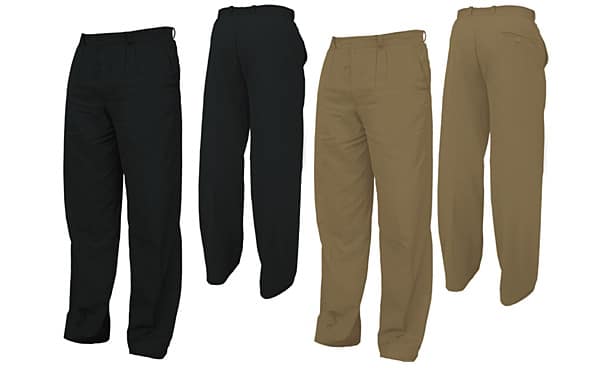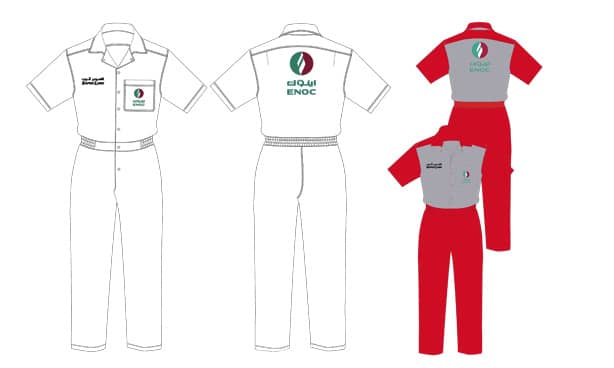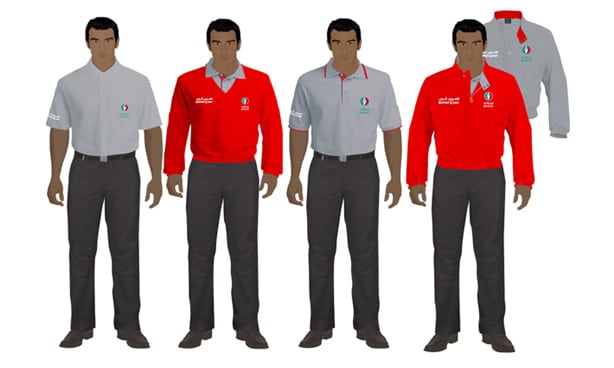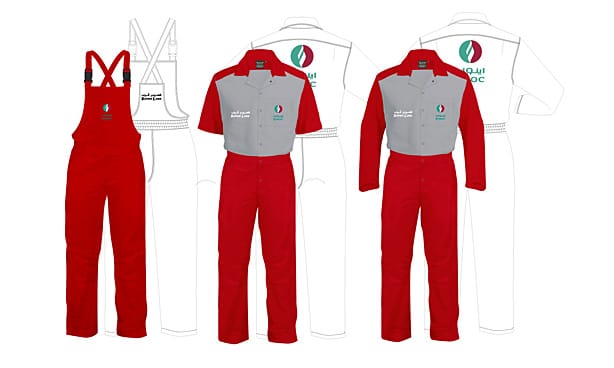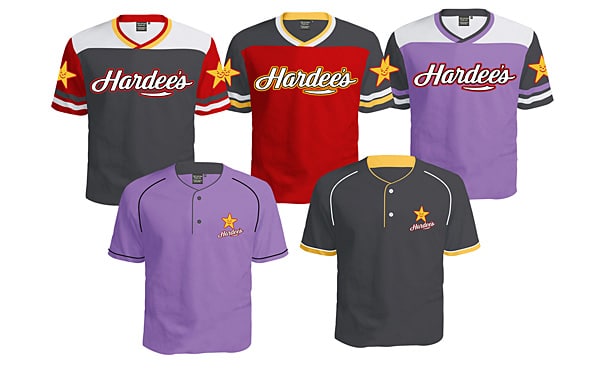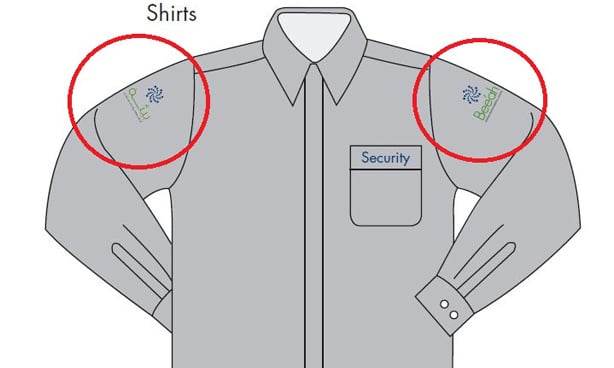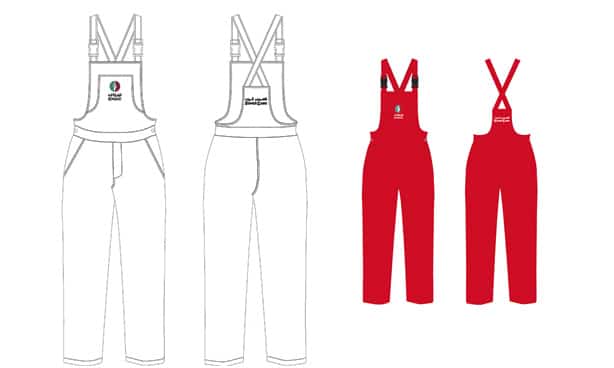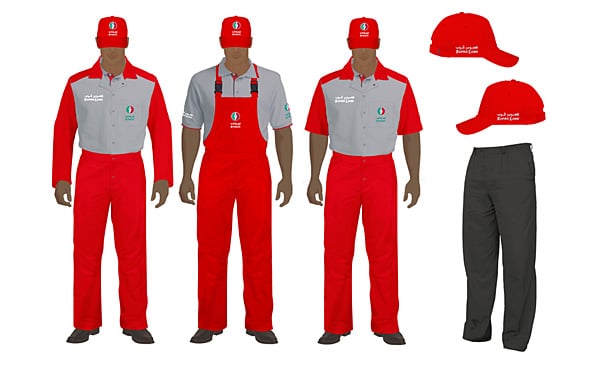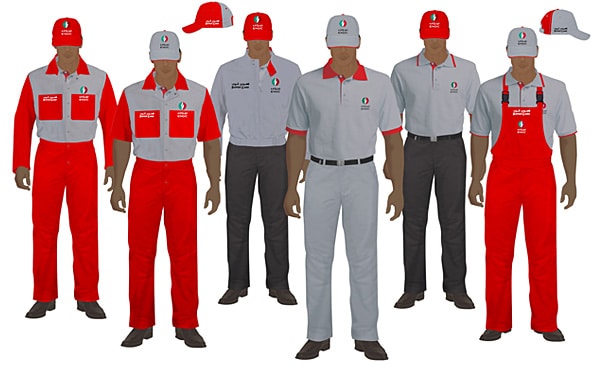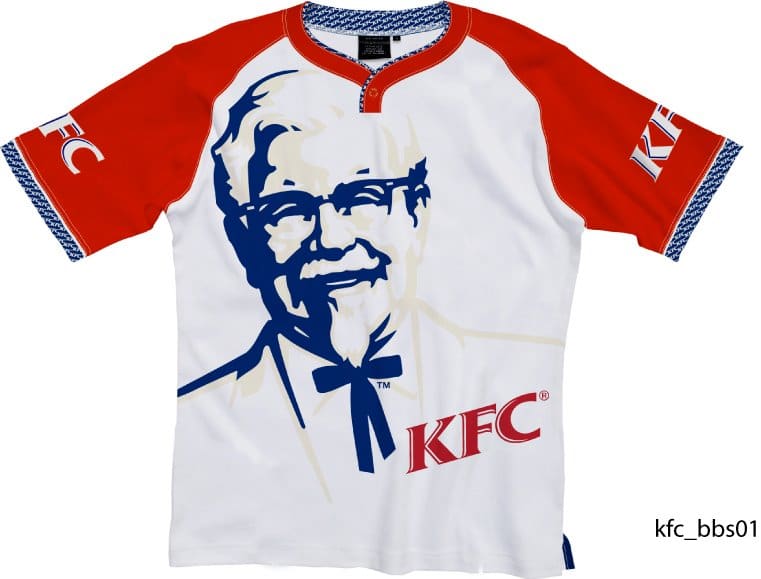 enocstaffuniform-page-0011
312501_164161327005139_100002338195103_320223_935775690_n1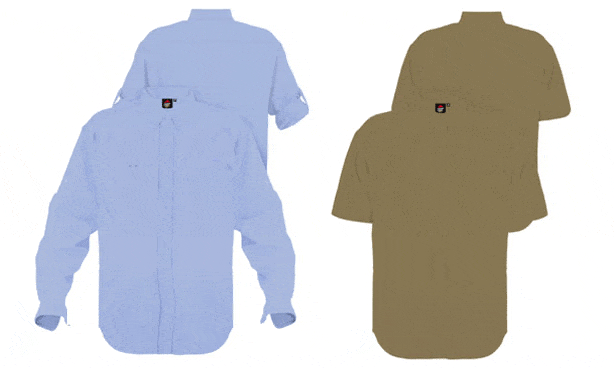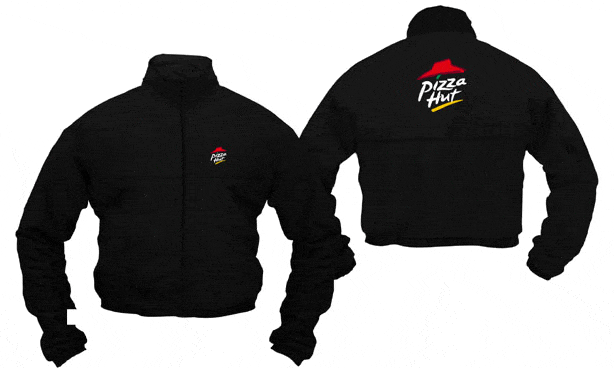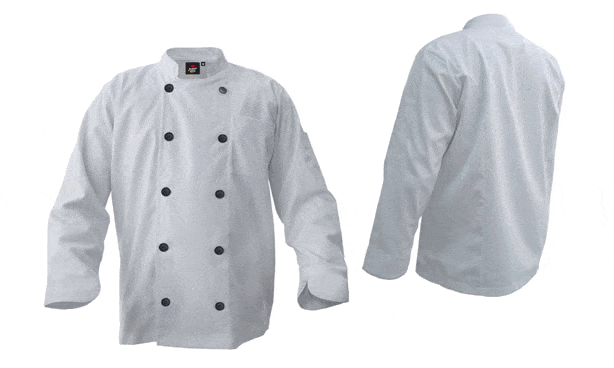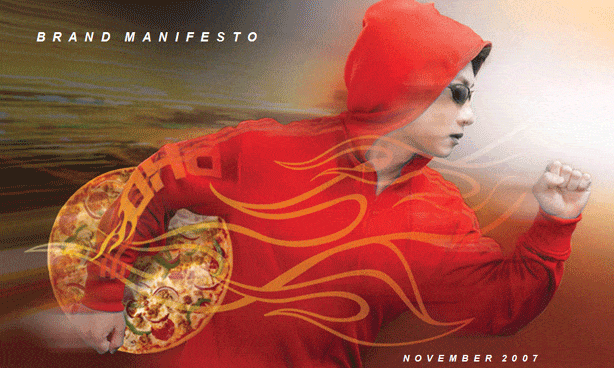 Pizza Hut Uniforms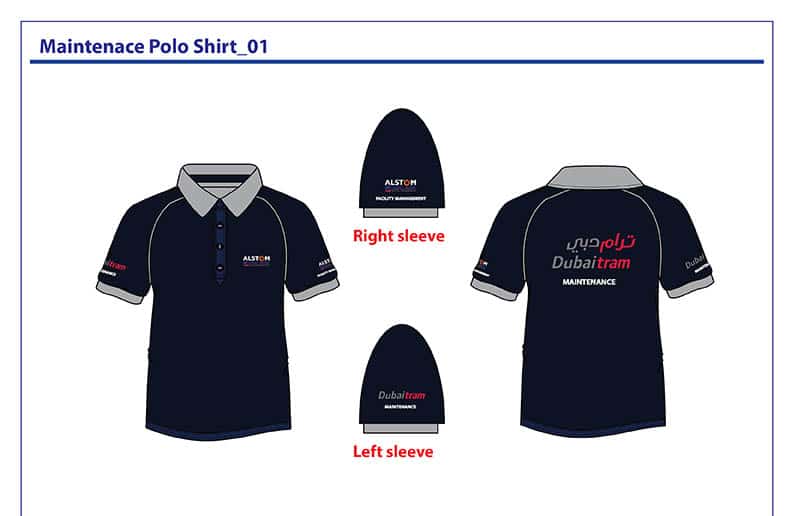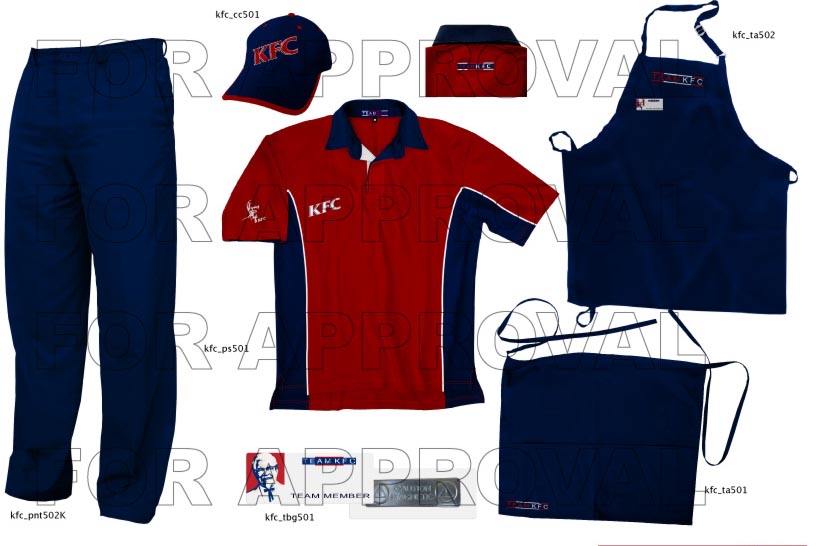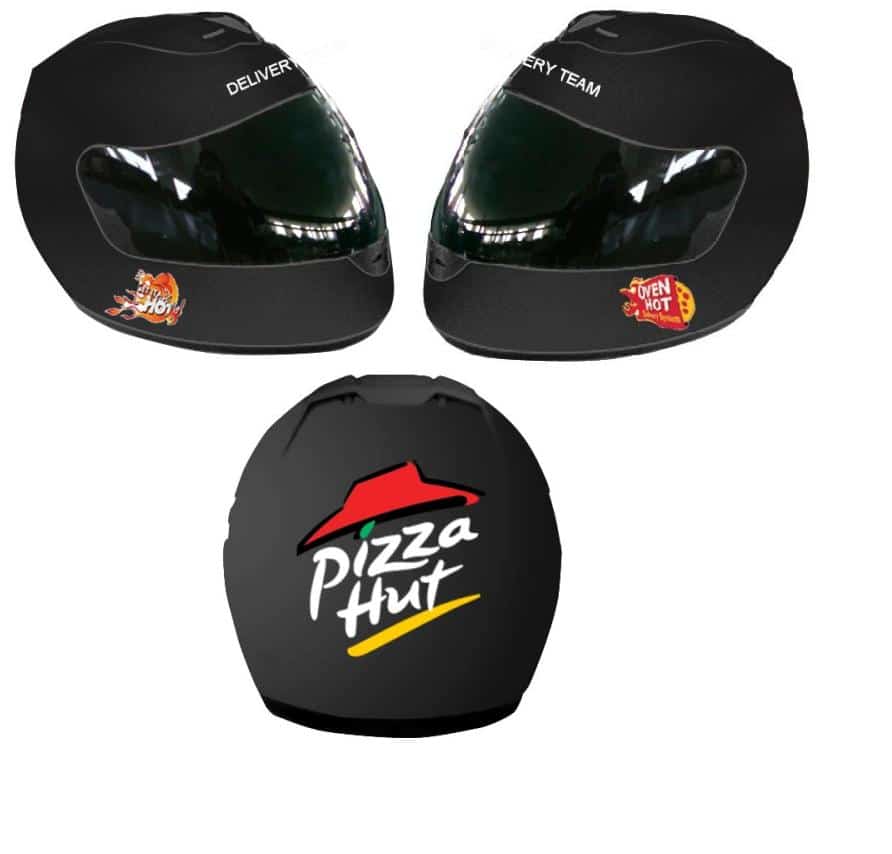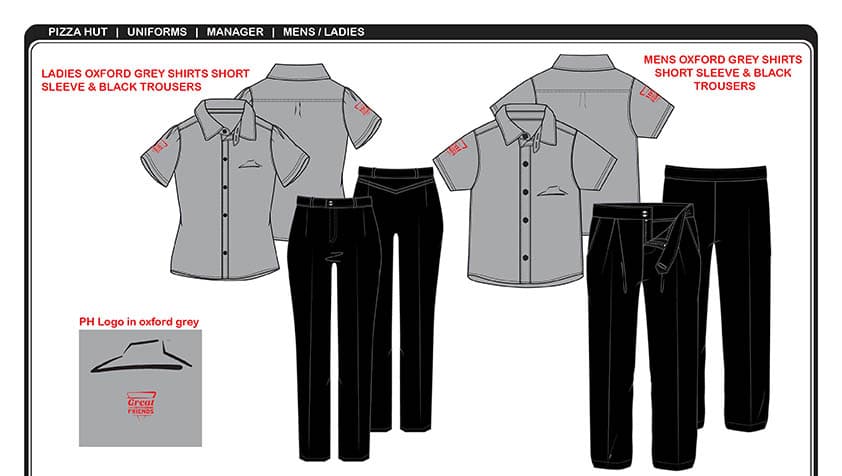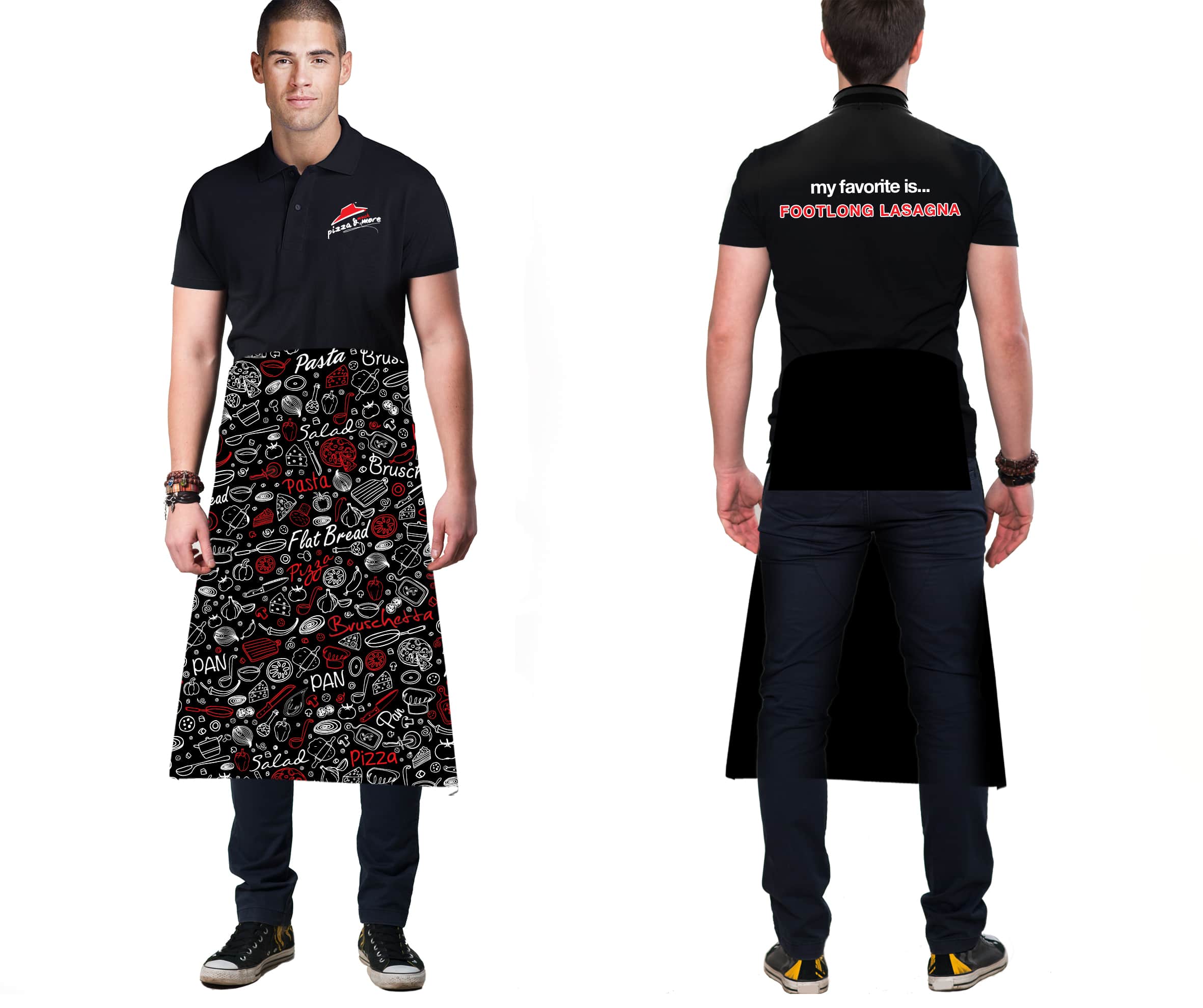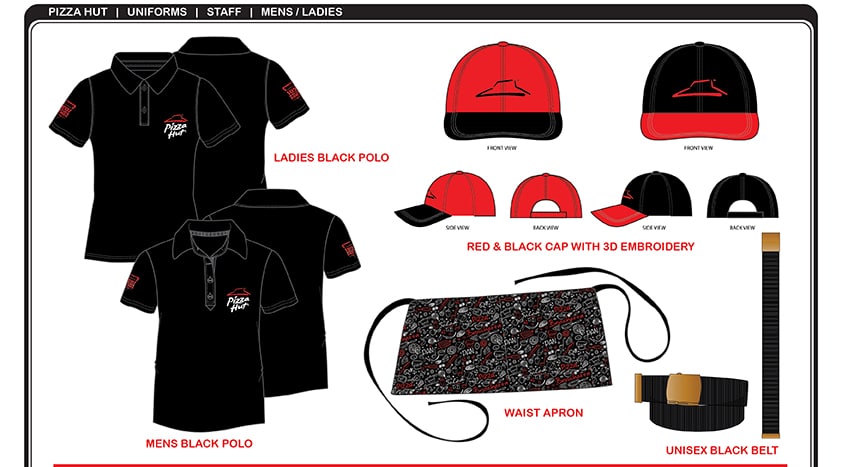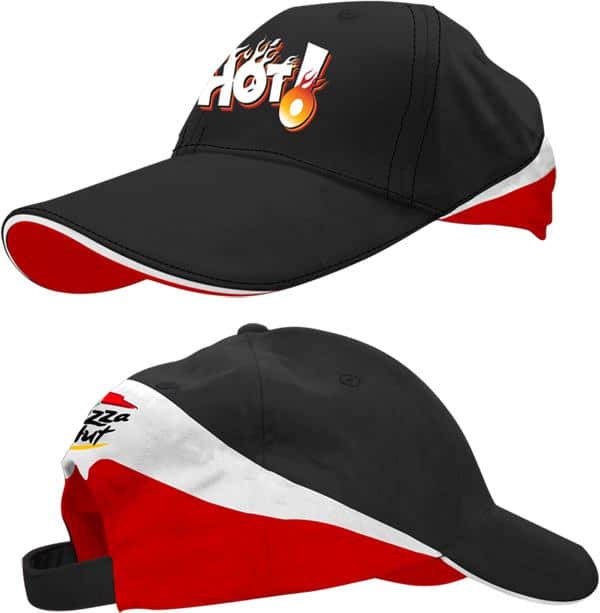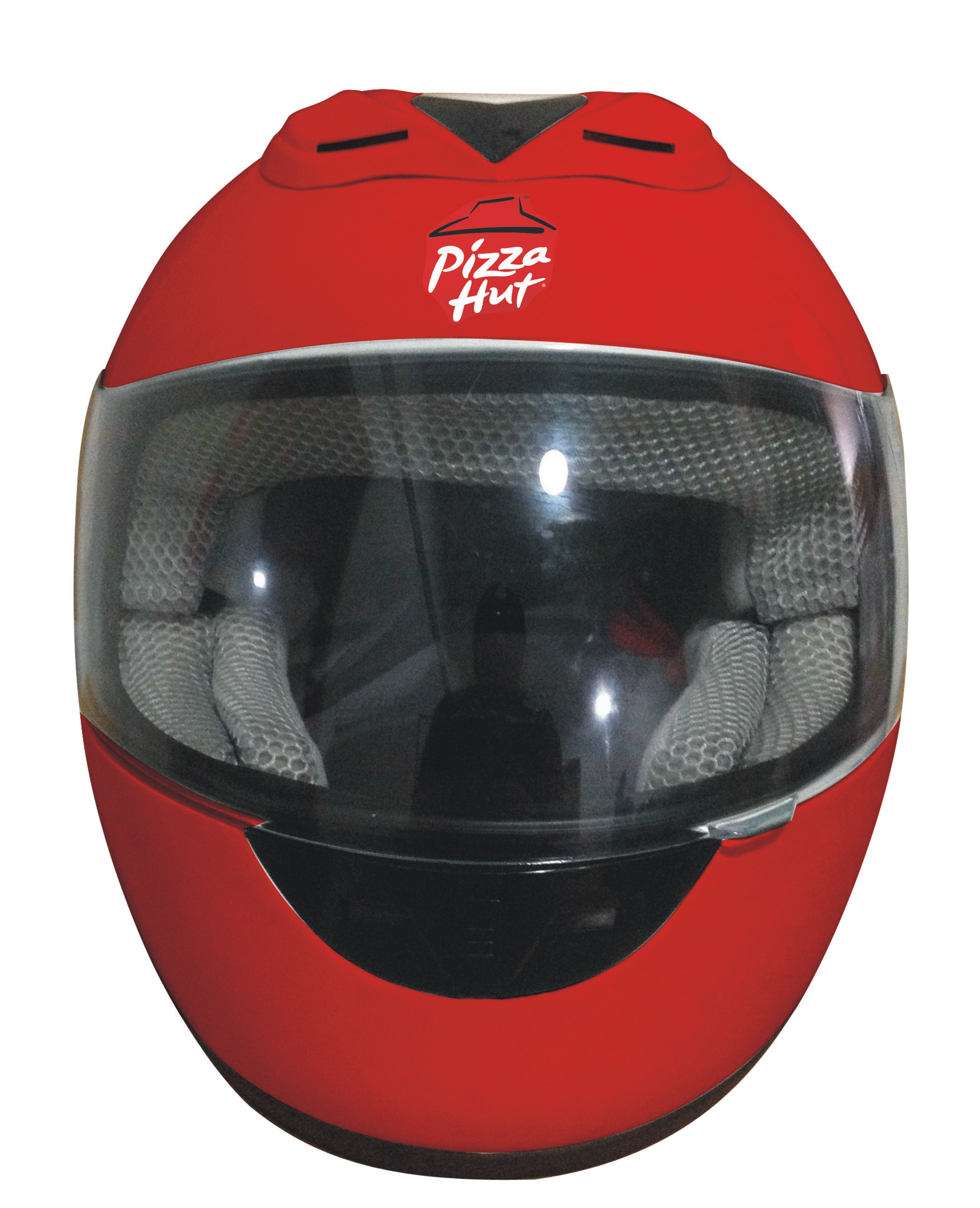 305737_163609087060363_100002338195103_318446_271976208_n-Copy
maintenance_POLOSHIRT_0-01









KFC Uniforms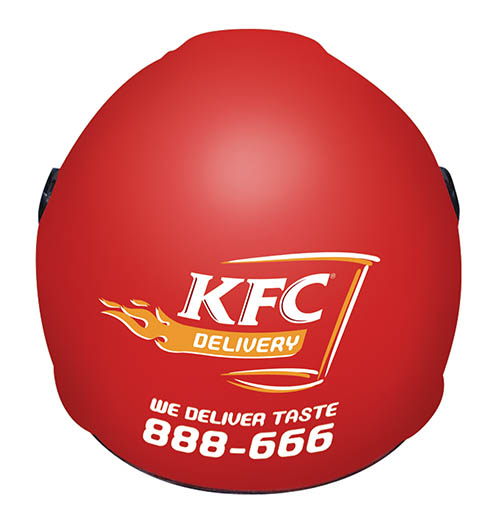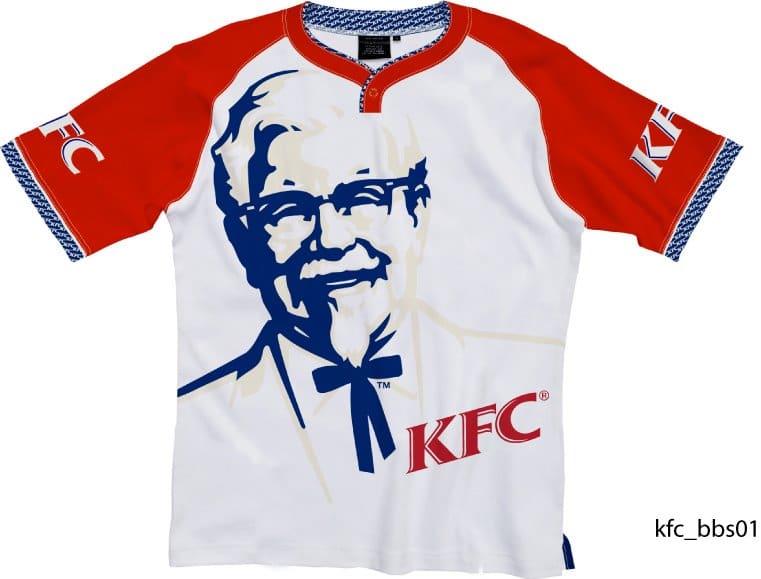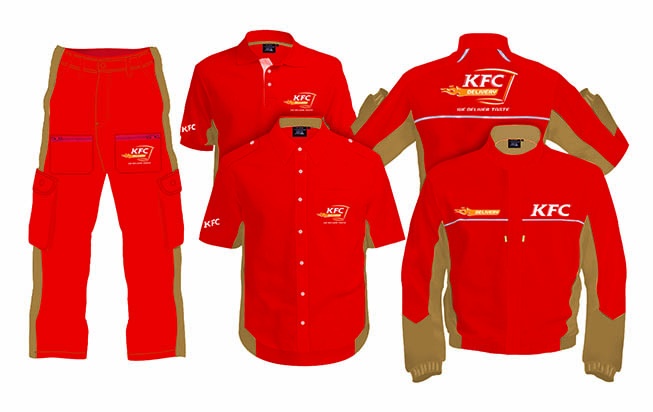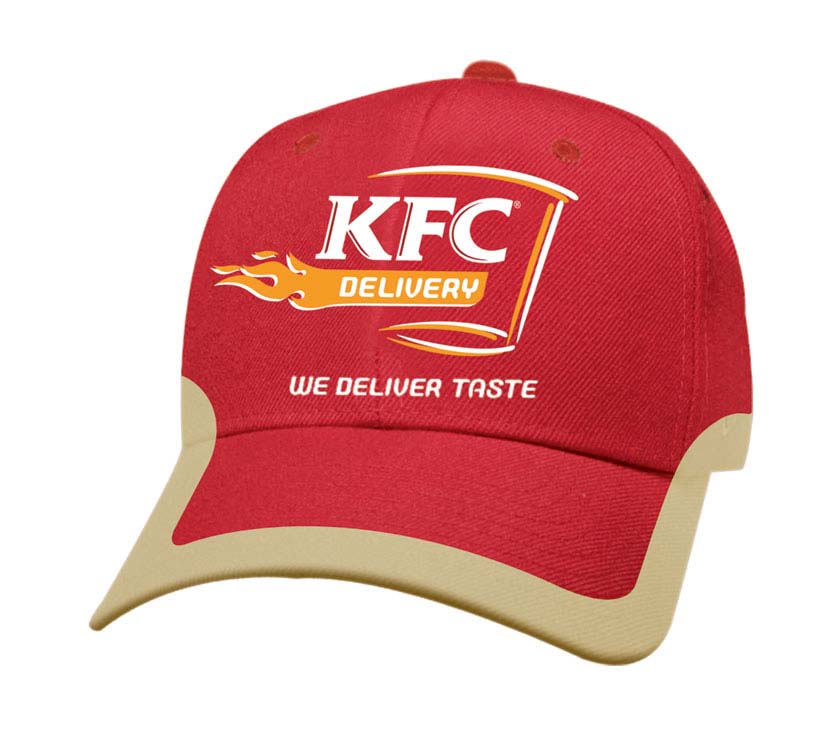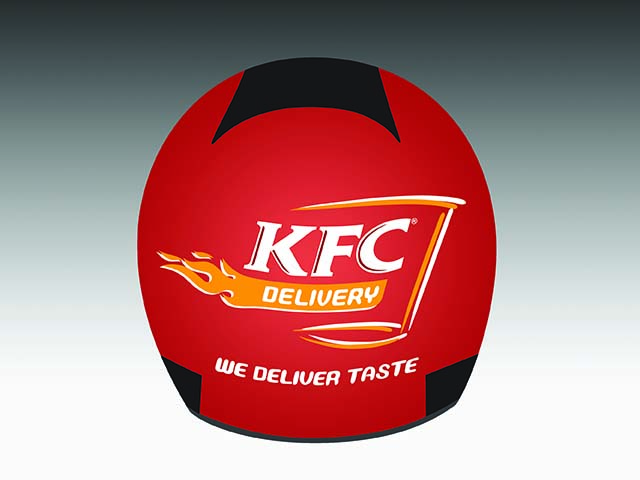 312501_164161327005139_100002338195103_320223_935775690_n1
enocstaffuniform-page-0011
backlogowithouttelNo18cm1




Products
Products